Request a Quote
Getting a quote is now easier than ever with our new quoting tool!
With this button you are just a few clicks away from expert service and unsurpassed quality.
Request a Quote
Why Choose Mid American Rubber
Experience and innovation go hand-in-hand at Mid American Rubber to create quality products at reasonable prices. No job is too small. No job is too complicated. In all interactions and orders, customer satisfaction is our goal. We are not satisfied until we exceed your expectations. We are also proud to be:
American-made
Privately owned
Backed by more than 40 years' experience
Diverse yet precise
Professional and accessible
Knowledgeable and innovative
Committed to quality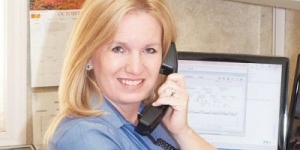 Contact us to request a quote!
P: (800) 723-8190
E: mar@midamericanrubber.com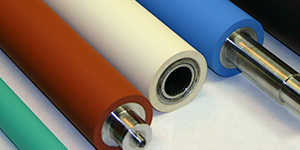 We can engineer and produce flexographic, offset, digital, and gravure printing rolls to your unique specifications as well as recovering used rollers to increase the longevity of your existing set-up.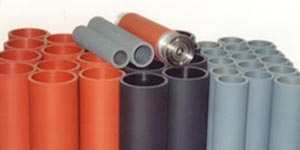 Superior quality tinting and coating is now possible using the MagnaFlex® 55 with water-based or UV inks. Popular sizes ship next day, while custom sleeves may be special ordered.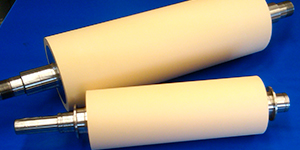 Look no further for your laminating and pelletizer rolls, glass washers, bleacher wheels, and packaging needs. We can engineer all of these and more to your exact specifications.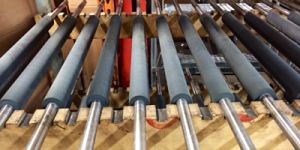 Our rollers are used in plate glass washers for Billco and Benteler glass-washing equipment.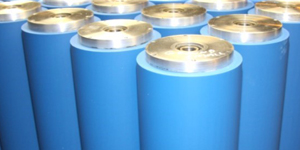 Our offerings include anti-static rubber coverings, high-temperature silicones, and abrasion-resistant compounds.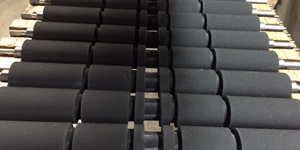 We can manufacture new or recovered rolls for use in the food, pouches, plastic film, health and beauty, and pharmaceutical industries.