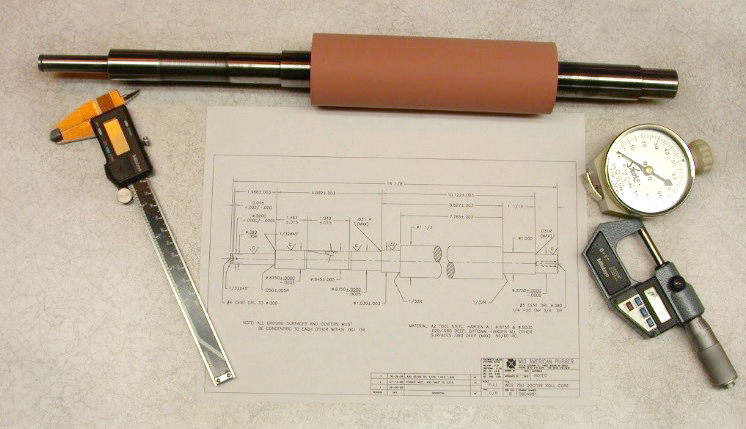 Outstanding quality, delivery, and customer service are Mid American Rubber's founding principles.
Quality – All of our rollers and tint sleeves carry a 90-day guarantee for defects in workmanship or materials.
Delivery – We utilize a sophisticated order tracking system to ensure customer delivery dates are met.
Customer Service – The friendly, knowledgeable staff at Mid American Rubber is always happy to assist you.
Interested in learning more about Mid American Rubber and our capabilities? Contact us today to request a quote or more information.