Mid American Rubber
415 W. Cushman Street
Three Rivers, MI 49093
mar@midamericanrubber.com
800.723.8190
269.279.5248 fax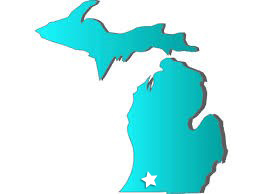 We accept MasterCard, Visa, American Express, and Discover.
Request a Quote
Please submit the requested information below and a representative from Mid American Rubber will contact you. If you have any questions. please call us at 800.723.8190 or email us!